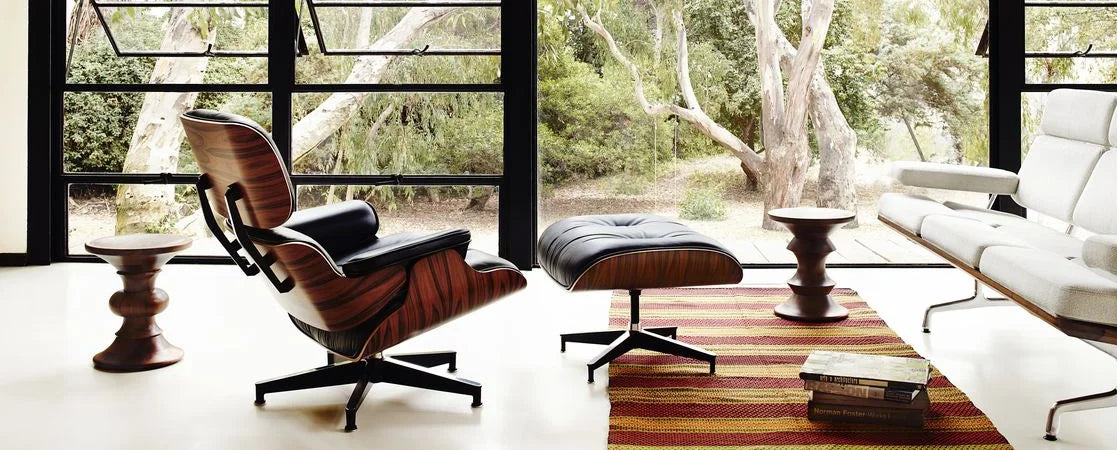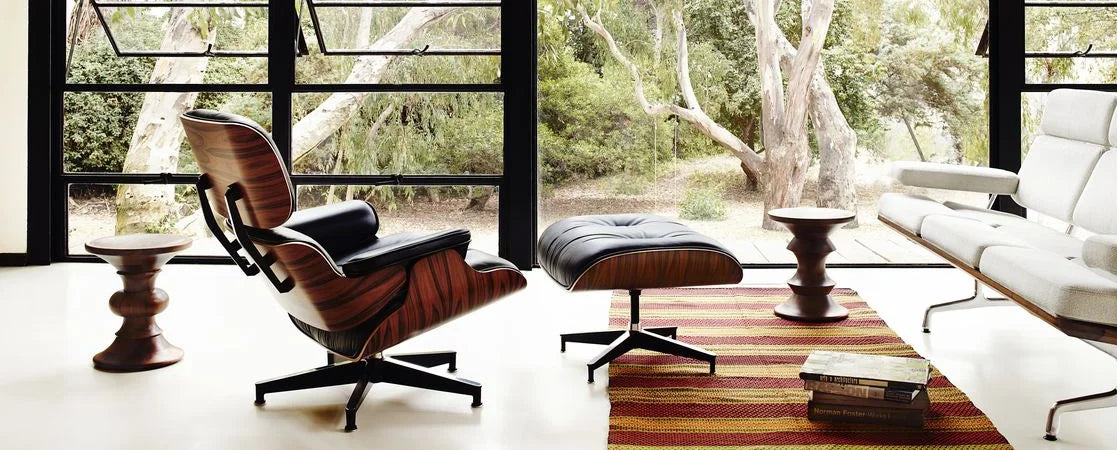 MISSION STATEMENT
"Over the last century mass-produced and often low-quality products reign supreme. Events in recent history showed us that we need to cherish what remains of our planet. Designers like Charles and Ray Eames were some of the first who questioned our way of consumption.
With this in mind, they developed excellent quality and timeless designs, because they understood the importance of preserving our environment. Nexclusives are trying to contribute to this philosophy by giving quality designer products a new durable and sustainable life."
OUR TEAM OF EXPERTS
Nexclusives is a fast-growing globally operating design agency, with a focus on the Northwestern part of Europe. As high-end furniture supplier for residential and nautical projects. We offer full-service renovations & interior design projects. With our headquarters in Amsterdam, and showrooms in Copenhagen, Hoofddorp and Zurich we are committed to fast service with a personal touch.
WE ARE HERE FOR YOU!
At Nexclusives we sell 100% original items of licensed manufacturers and brands. We buy vintage furniture; on the EU market, from surplus inventories, and from auction houses across Europe. We keep our cost low in order to provide our customers with the best prices possible.
An an authorized dealer of the above mentioned brands we can offer a wide scala of high-end new furniture. Our current vintage collection consist of brands like ; Arflex, Artisan Bosnia, B&B Italia, Bielefelder Werkstatten, Classicon, Cassina, Cappellini, IPdesign, Flos, Fritz Hansen, Gufram, Knoll, Longhi s.p.a, Mempis Milano, Meritalia,Vitra and many more.
Visit one of our showrooms, take a deep dive into the Nexclusives collection in our warehouse, sign-up to our newsletter and make sure to follow us on Instagram.

Looking for something specific? just get in touch via the contact form or by phone / whatsapp on +316 5762 0289. We are available 7 days a week from 9.00 AM till 22.00 PM.
Locations
With our general focus on North-West Europe, we do ship worldwide. Visit one of our showrooms in Amsterdam, Copenhagen, Gronau or Zurich.
We are open by appointment only. Send us an email or contact us by phone for more information regarding our products.
Our showroom located in Hoofddorp. Airborne Avenue 71, 2133LV.

Our headquarters is located in central Amsterdam. Herengracht 516 is our HQ and office-only.
Located in the heart of Copenhagen you can visit our showroom at Skindergade 45.
Visit us for project related questions at Hottingerstrasse 18, Zurich central.